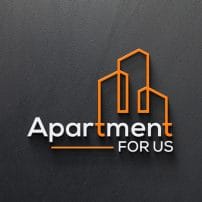 Who We are
We are a full service real estate agency that offers property after-sales follow up, property management, and property leasing services for property owners and tenants. Our services cover everything from the point after owners have signed the Sales & Purchase Agreement up to managing their units and tenants. Our active markets for property services are primarily in Ho Chi Minh city.
Our Services
We understand settling in a new country could be stressful and confusing. That is why we provide tenant services beyond apartment search.
Leasing
With a vast database of available apartments, our dedicated team will advise and negotiate for you to find the best rental options that fulfill your requirements.
Concierge
To maximise your living experience, our hassle-free concierge service will save you time from chores and errands, including laundry pick-up and delivery, housekeeping services and maintenance.
We also provide landlord service for property owner, such as property management, professional photography service, reporting and evaluation. If you are a property owner in HCMC and would like to rent out your apartment with us, please contact us and we'll get back to you within 10 minutes.