No more inconvenience with our excellent apartment for rent in Masteri Thao Dien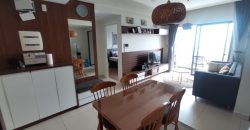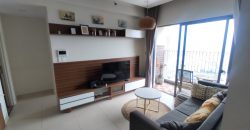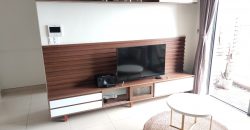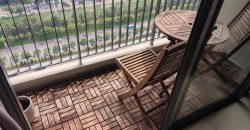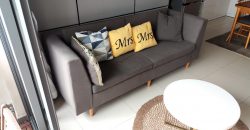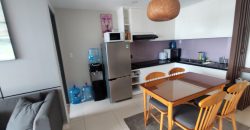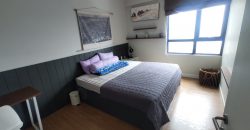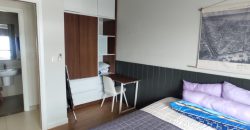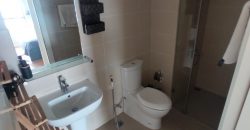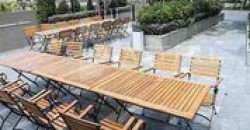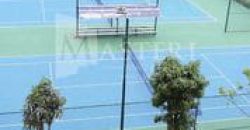 Description
Ideal for 1-2 people.
Elegance and simplicity are expressed in this one bedroom apartment with a balcony and a high view. Bright and welcoming, it consists of a living room with a comfortable sofa, a fully equipped kitchenette, and a pretty bedroom.
Its fully modern design can make you feel refresh when you are at home.
For those who love the sunlight you can not miss a scenary view with a large bacolny where you can relax and spend pleasant days.
Suitable for one or two people who want to enjoy a comfortable stay.
Address
Address:
159 Hanoi Highway, Thao Dien ward, District 2
Country:

Vietnam

City / Town:

Ho Chi Minh

Neighborhood:

Masteri Thao Dien
Open on Google Maps
Similar Properties
Ideal for 2 – 4 people. Elegance and simplicity are expressed in this 64 sqm apartment. Bright and welcoming, it consists of a living room with a comfortable sofa, a fully equipped kitchenette, and two pretty bedrooms with an attached bathroom. For those who love the sunlight you can not miss a scenary view with […]
Ideal for 2 – 4 people. Elegance and simplicity are expressed in this 73 sqm apartment. Bright and welcoming, it consists of a living room with a comfortable sofa, a fully equipped kitchenette, and two pretty bedrooms with an attached bathroom. For those who love the sunlight you can not miss a scenary view with […]
Ideal for 2-3 people. Elegance and simplicity are expressed in this 74 sqm apartment. Bright and welcoming, it consists of a living room with a comfortable sofa, a fully equipped kitchenette, and two pretty bedrooms with an attached bathroom. For those who love the sunlight you can not miss a scenary view with a large […]